Australia: so diverse and so much to offer.
Travelling to Australia can be a daunting task.. which Airline, where to go in Australia, should we stop on the way or on the way back, how long should we stay and the questions can be endless. Having lived in Australia for the past 22 years I am able to advise on all these things and tailor make an itinerary for you so that you can get the most out of your holiday to the land down under. Australia has so much to offer and can accommodate every taste and budget. Cities are vibrant, exciting . Sydney Harbour is to be seen to be believed ,with the Bridge and the Opera House overlooking the busy harbour a day trip on the water is a MUST DO! How about a bridge climb, not for the feint hearted but worth every step. Adelaide a city of surrounded by parks and fantastic places to visit. Wine tasting and locally produced food from the South Australia Regions will take a lot to be beaten. A visit to Kangaroo Island is a holiday in itself, with the unique Australian wildlife roaming wild and a selection of beaches to explore with crystal clear water and stunning scenery then finish the day with a glass of locally produced wine or beer with some fresh seafood what more could you ask for! Darwin, Alice Springs and Ayers Rock in the Northern Territory again all unique in their landscapes and location. Coober Pedy where everything is underground and where you can go looking for your own Opal.
Kruger National Park: Nature at its best and where the unexpected is just around the corner.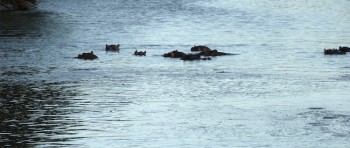 Travelling through Kruger National Park was probably the most awe inspiring experience I have ever had.Early morning Game drives, viewing a pride of lions asleep in the road after a big night out,a herd of Water buffalos munching on the long grass,Giraffes with their elegant necks munching on breakfast from the top of the trees, Hippos wallowing in the river with only their eyes and ears visible.
Every day something different and every day a new experience to beetched into the memory. Some sights never to be forgotten. With6 people in the open sided jeep with a Guide and a Ranger to do the spotting. A rare sighting of  a Wild dog pack and we were racingoff across the terrain through dry creek beds and as we followed the pack, the occasional "duck"  and mind the "Buffallo Thorn" were the only pieces of conversation. The chase lasted about 30 minutes but we lost the pack of Wild dogs and they lost the scent of their "dinner". An unexpected  and rare event to be able to see and follow the Wild Dog pack.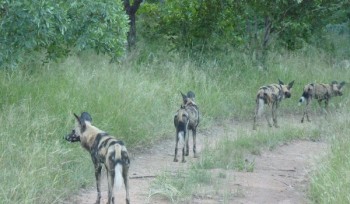 Another day and another adventure, water buffalo herds in the grass, hippos in the water and herds of elephants wandering along the roads. Hyena's prowling for a kill and running off into the undergrowth. Zebra and Giraffe in every direction.A female Leopard that just strolls past the vehicle and feels so comfortable she has time to give herself a wash!! Unforgettable.
Cuba: People's vibrant faces tell many stories.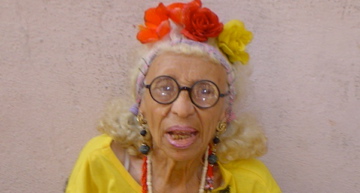 Smoking huge Cuban Cigars all day she earns
pocket money by charging US$1 for each tourist photo .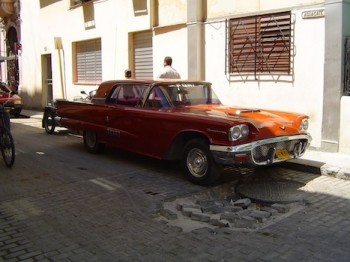 Vehicles on the roads look like they should be in the  Motor  Museums. Ornate  and colourful Architecture and    some are  in a sad state of ruin.Music is almost the breath  of Cuba  and the people communicate through their music and  wherever you are in Cuba the rhythm fills the air.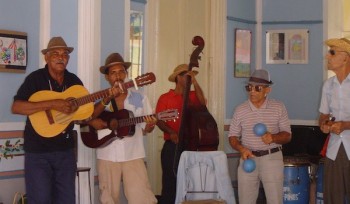 Havanna is reminiscent of  40′s or 50′s Hollywood style.  Cuba's cobbled streets and local squares are an enchanting  mixture  and added to  the old cars and the music being  played in houses everywhere it is a destination not to be missed.