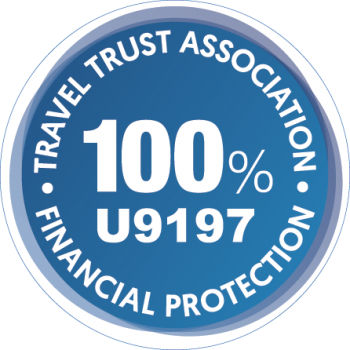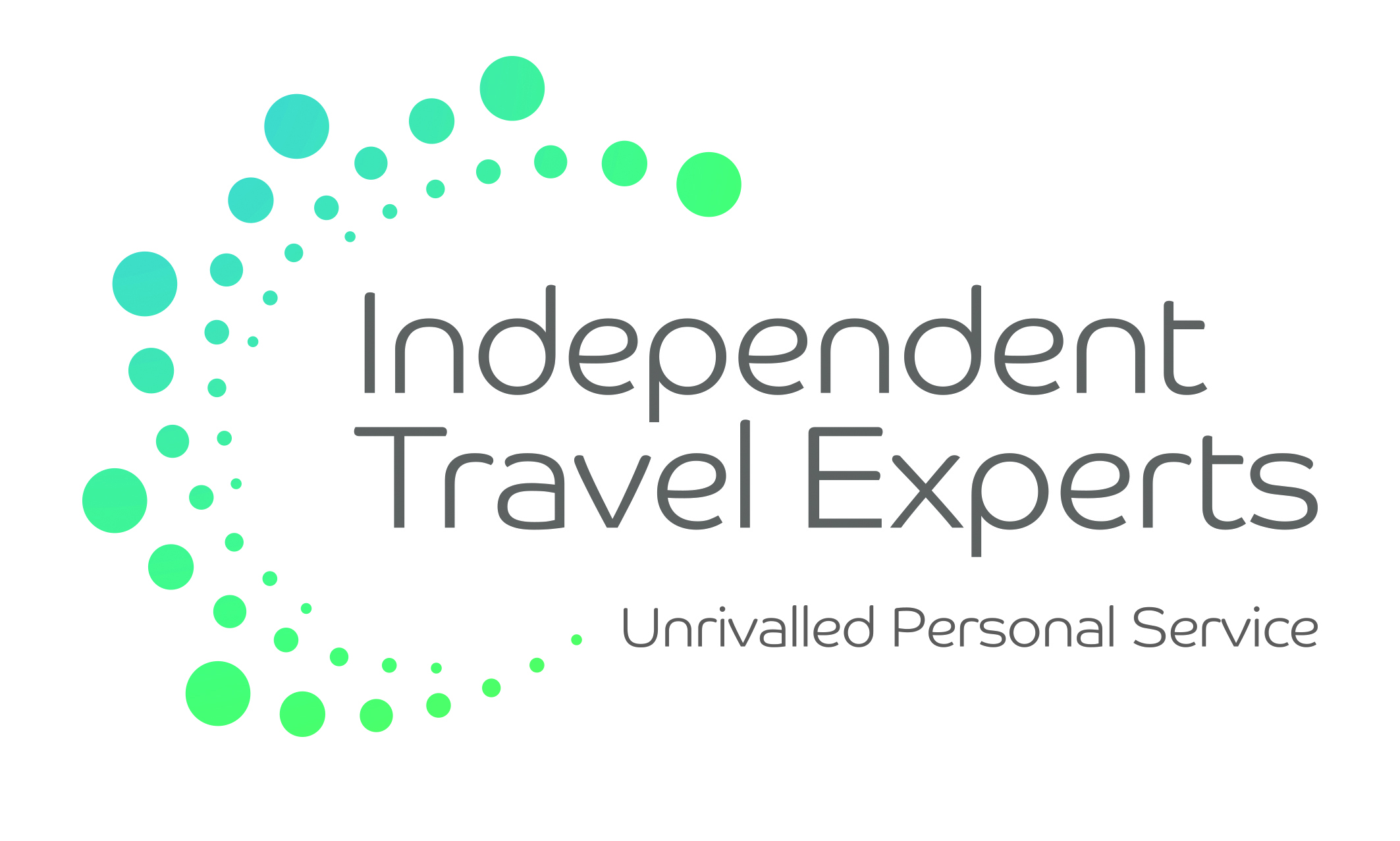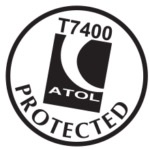 Food tours to savour from local street market stalls to a full silver service experience. A weekend away or a tour to far away places. Register now with our contact us page and let me know where you would like to taste the local products next.
Cruise on Ocean Liners or River Boats we can arrange any cruise to match your dreams. Choose from a specialist theme cruises for a 
River Cruise along the rivers of Europe or marvel at the scenery and wildlife as you cruise the Chobe River in Africa.