If you never go, then you will never know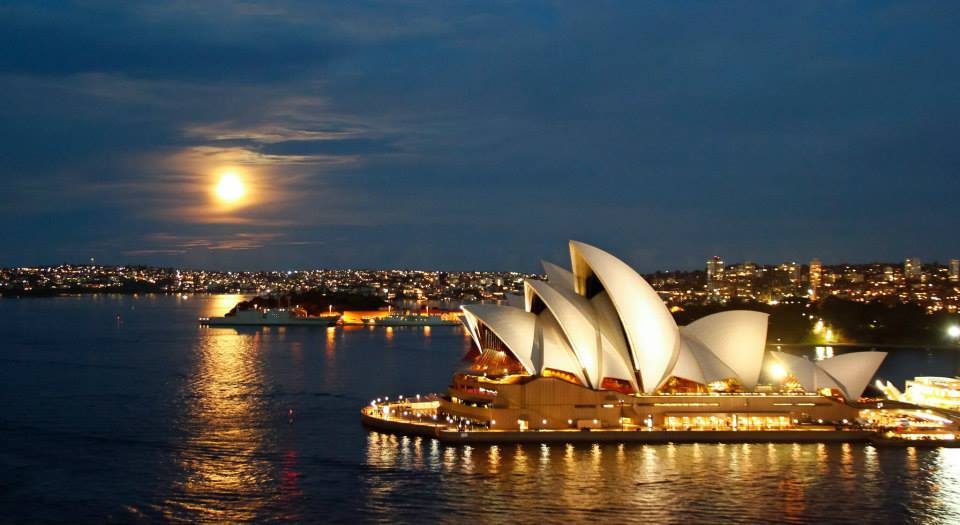 Travelling to Australia can be a daunting task.. which Airline, Australia: so diverse and so much to offer.where to go in Australia, should we stop on the way or on the way back, how long should we stay and the questions can be endless. Having lived in Australia for the past 22 years I am able to advise on all these things and tailor make an itinerary for you so that you can get the most out of your holiday to the land down under. Australia has so much to offer and can accommodate every taste and budget. Cities are vibrant, exciting .
Sydney Harbour is to be seen to be believed ,with the Bridge and the Opera House overlooking the busy harbour a day trip on the water is a MUST DO! How about a bridge climb, not for the feint hearted but worth every step.
Adelaide a city of surrounded by parks and fantastic places to visit. Wine tasting and locally produced food from the South Australia Regions will take a lot to be beaten. A visit to Kangaroo Island is a holiday in itself, with the unique Australian wildlife roaming wild and a selection of beaches to explore with crystal clear water and stunning scenery then finish the day with a glass of locally produced wine or beer with some fresh seafood what more could you ask for!
Darwin, Alice Springs and Ayers Rock in the Northern Territory again all unique in their landscapes and location. Coober Pedy where everything is underground and where you can go looking for your own Opal.